Enjoy IPTV on the go. No contract. No cancellation fees.
LIVE TV, LATEST MOVIES, TV SHOWS, 4K, SPORTS, PPV AND MORE!
NO more Netflix Or Cable! Start saving NOW
Subscribe
WHY CHOOSE US
---
WE'RE DIFFERENT
We are providing services to over 900.000 customers, 12.000 Reseller partners and 2000 Re-streamers in the world
We have over 3000 HD channels and 9000 VOD 1080p, 4K, of more than 30 countries with many sports, entertainment and movie channels.
These guys keep the cogs turning and are on hand to make sure you have an uninterrupted viewing experience.
IPTV Subscription Services
---
OUR BEST
We are Offering Perfect Package for you.
Compatability
We support:
Android devices
Apple devices iOS
ZGemma Boxes
Enigma2 Boxes
MAG Boxes
STB Emulators
Smart Tv
Recommended Apps
Root's own Android App
STB Emulator
SmartSTB
SUPPORT
24 Hour Ticket System Support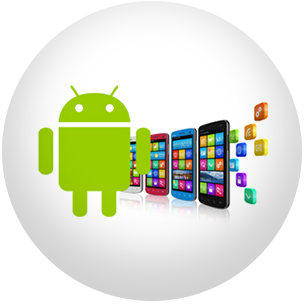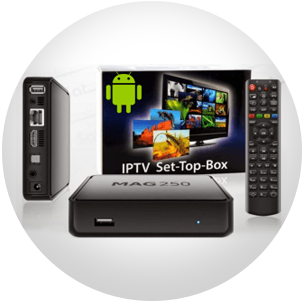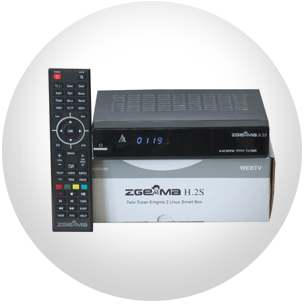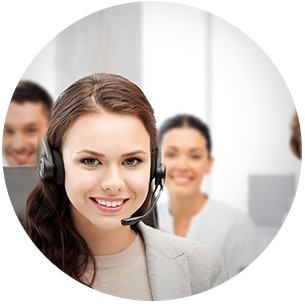 What do our customers think?
---
CUSTOMER REVIEWS
One of the best IPTV service.  I like the service and would like to continue using it…
Grant Shapiro
Great experience from Kmode and his team with fast and friendly service. The IPTV works well and I can recommend their services without hesitation.Keep up the good work guys!
Reuben Leach
We've been using this IPTV service for a couple of years now and it works really well. Life couldn't be easier.
Stephen Smith